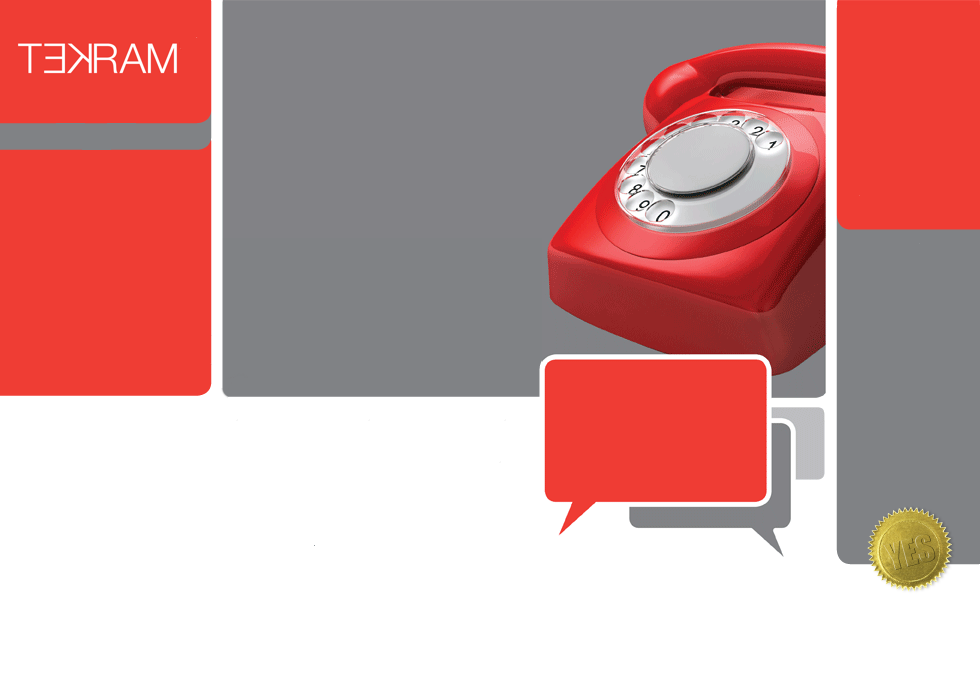 data and data building.
are you sure you're talking to the right people?
As well as using data to generate high quality leads, we sell up-to-the-minute company information.
We also build and validate databases to make sure all the details are reliable and relevant. And we can undertake research to enhance your data – putting valuable new business opportunities at your fingertips.
STRATEGIC SUCCESS
We couple consultancy with telemarketing so we can take your proposition from concept through to contract.
Business Intelligence is key to your success.
We specialise in building bespoke targeted databases from scratch, gathering relevant information to assist your sales team or we bring your existing data up to the minute and extract key information from your prospects.
Why Tekram
- Business development specialists
- Quality lead generation
- Rigorous market research
- Database creation and enhancement
- Expert training
"Tekram compiled various lists for us. Their bespoke approach gave us exactly what we needed. They are personable, professional and their prices are very competitive."
Sales Director - All about the Idea