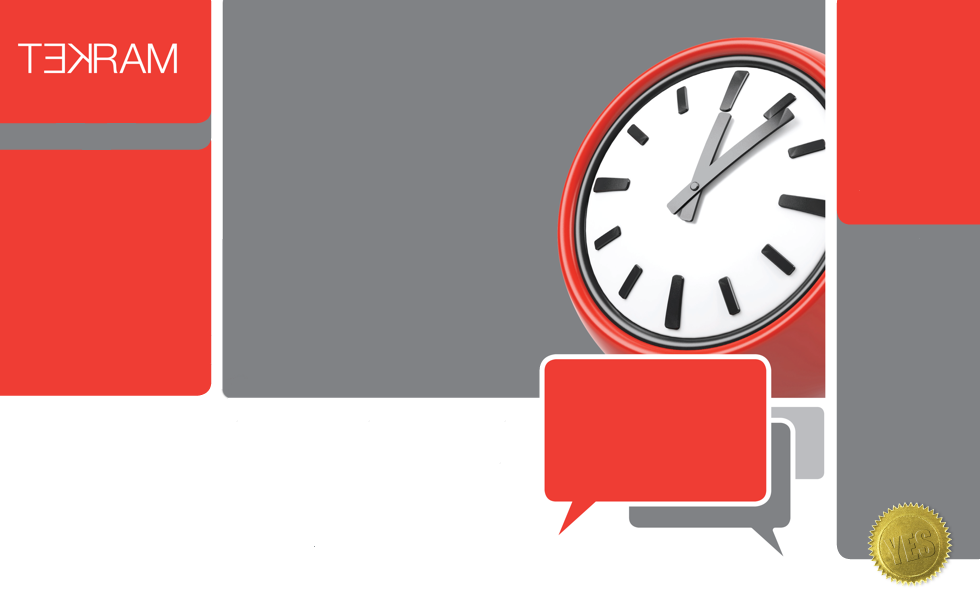 contact us.

we would welcome the opportunity to find out exactly what you are looking for.
Please call us on
01491 411 541
Our e-mail address is info@tekramtm.com
STRATEGIC SUCCESS
We couple consultancy with telemarketing so we can take your proposition from concept through to contract.
If you would like to contact us directly - please use the form below and we will contact you as soon as possible.
"Tekram have arranged over 350 meetings with some of the UK's leading organisations and are the best company we have ever used for bringing in high level quality appointments."
Ed Radkiewicz – Global MD PPC