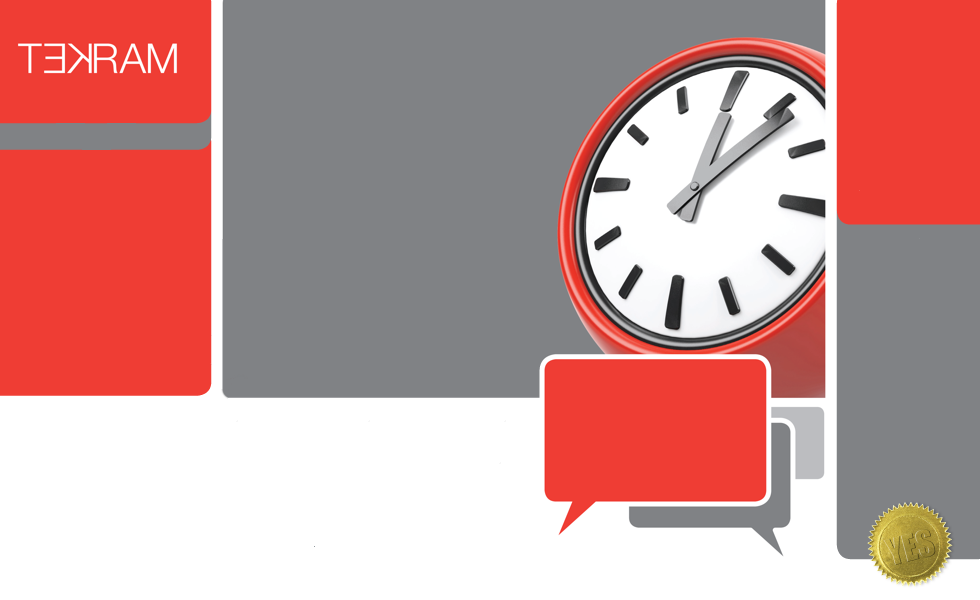 testimonials.
"Tekram invests time and energy to get under the skin of your business, understand your proposition and position in the market and then market effectively to prospects."
Mike Ashton, JDA – Managing Director
OUR VALUES
-Honesty
-Transparency
-Integrity
At Tekram we judge the success of our business by the success of yours
All about the Idea
"Tekram compiled various lists for us which we had been unable to acquire. Their bespoke approach gave us exactly what we needed, when we needed it. One project involved numerous possibilities where we knew the majority would be a waste of time, but they carried on with a smile, got through them all and got what we needed. They are personable, professional and just as importantly in this environment their prices are very competitive."
Top qualities: Great Results, Personable, Good Value
BDO Stoy Hayward LLP
A Top five accountancy firm, retained Tekram to build,clean and enhance their databases,ahead of any direct marketing campaigns. "I just wanted to add my thanks to Jo's for the excellent work Tekram performed on the Financial Services List. It was a tall order which has been taken on with a large amount of goodwill. I really appreciate this and of course would not hesitate to use Tekram again for BDO Stoy Hayward Projects."
Deborah Perkins – Marketing Manager
Paramount Logistics
International Courier and logistics company uses Tekram for their new business development.
"Excellent team, excellent results! New major accounts still being acquired, thanks to Tekram."
John Clark – Managing Director
PPC Worldwide
A leading provider of employee support and training programmes Retain Tekram as their business development engine . "Tekram have arranged over 100 meetings for our senior management team with some of the UK's leading organisations and are the best company we have ever used for bringing in high level quality appointments."
Ed Radkiewicz – Head of Corporate Strategy
Thomsons Online Benefits
"Tekram have understood our business and produced excellent results for us in the professional services sector. I wouldn't hesitate in recommending them for your business."
Jeremy Beament, Thomsons Online Benefits – Director
Web TV Global
Web TV Global uses Tekram to spearhead it's business development
"Tekram has been very professional in setting up 45 meetings with prospective clients over a period of just 5 weeks. All prospects were properly briefed and meetings were scheduled, with full reports on initial reactions and suggestions provided. We will continue to use Tekram to spearhead our business development'
WebTVglobal CEO Axel van Drongelen
You are in safe hands as we have done this before.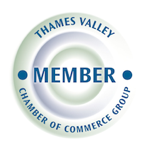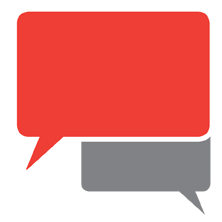 Results driven lead generation is what we do and we do it well.